Don't forget.....WMSD is closed for Thanksgiving break next week! #WMSD #ForksUp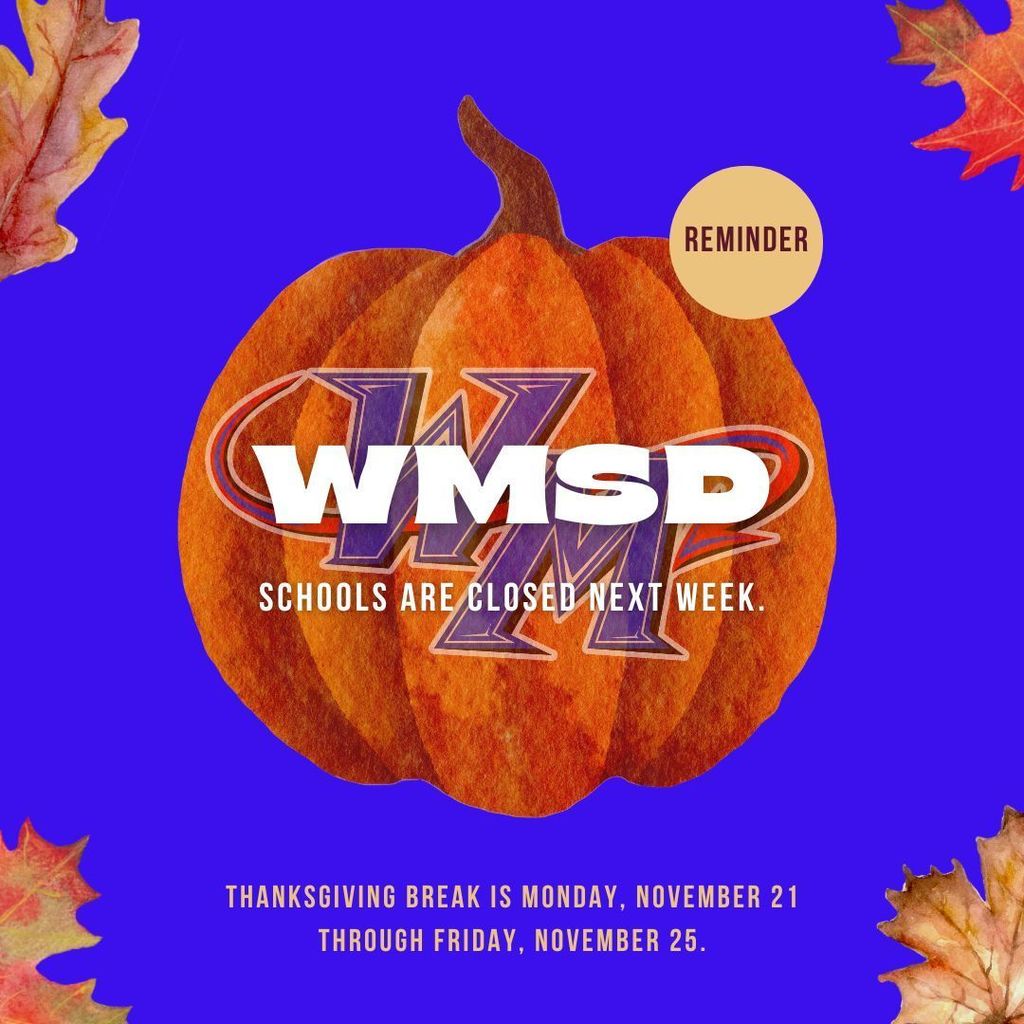 It may have been a chilly Tuesday, but it didn't stop WMSD's GT students from exploring at the Memphis Botanic Gardens. Check out more from their trip. #WMSD #ForksUp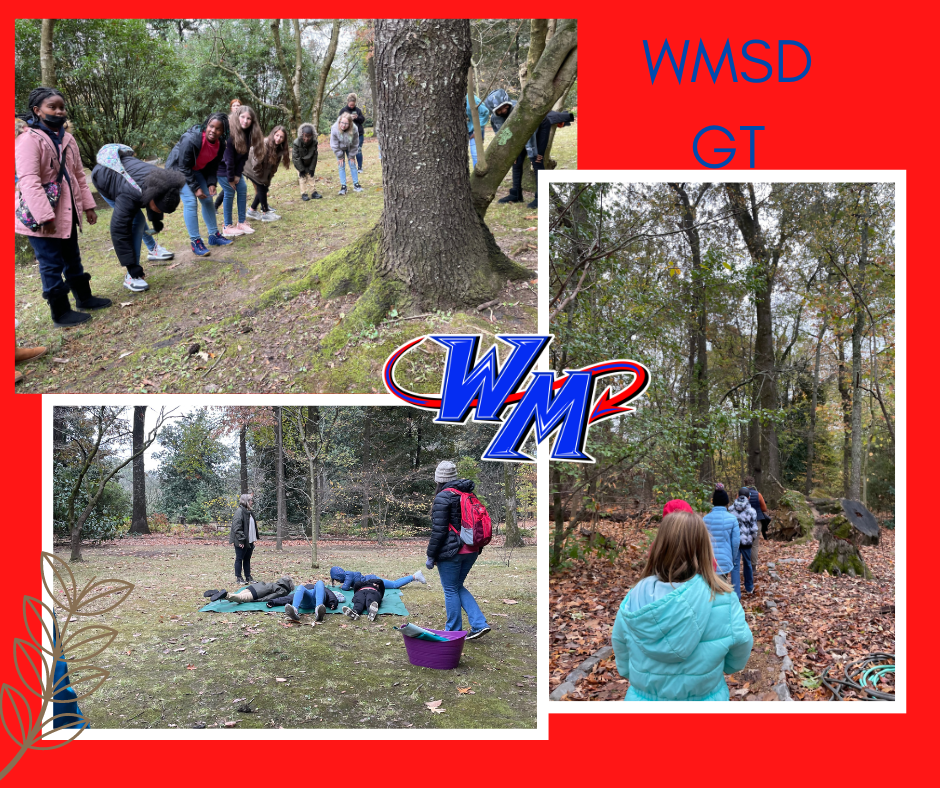 Thank you those who participated in the annual Fred Leonard Hometown Showdown this year. These wonderful supporters helped WMSD in a big way! Check out the check Mr. Leonard and Grandon Gray presented to Billy Elmore today. #WMSD #ForksUp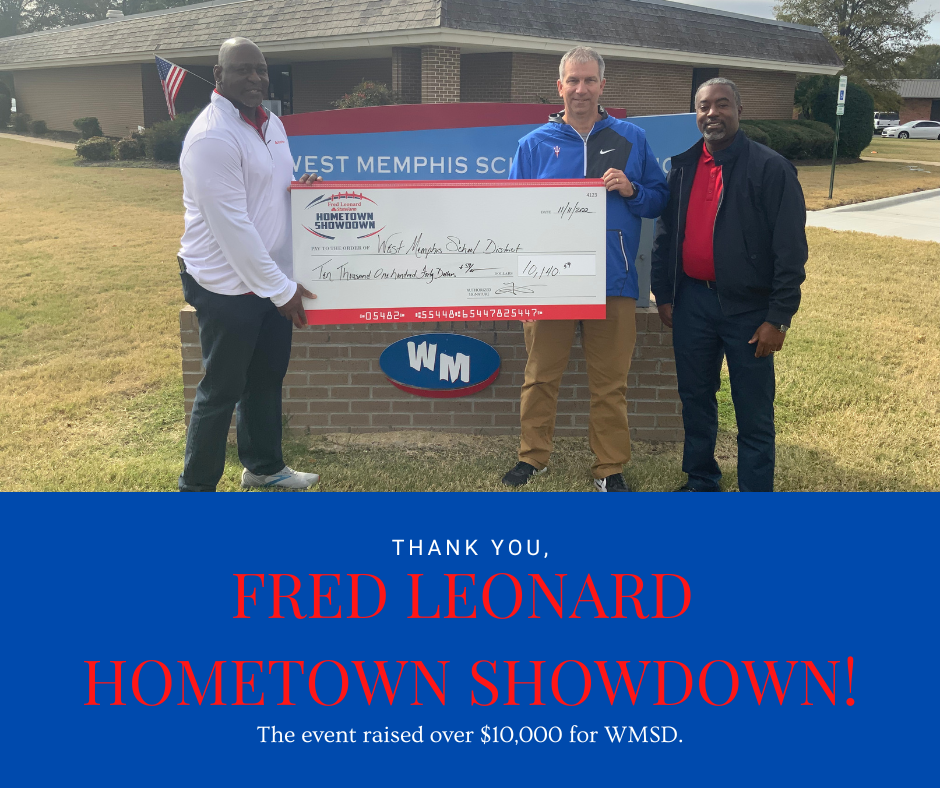 We couldn't let the day go by without recognizing those men and women who fought for our freedoms. Happy Veterans Day, Vets! We thank you for your service! Be sure to stay tuned for more from today's festivities, including thoughts from one of our own vets, Mr. Willie Harris. #WMSD #ForksUp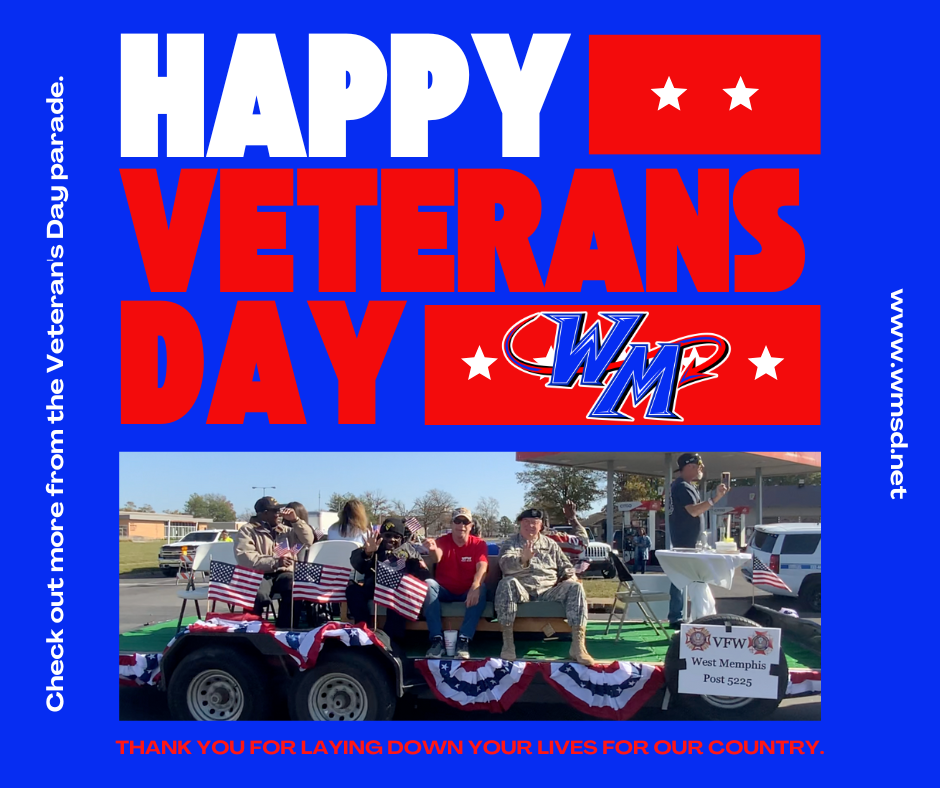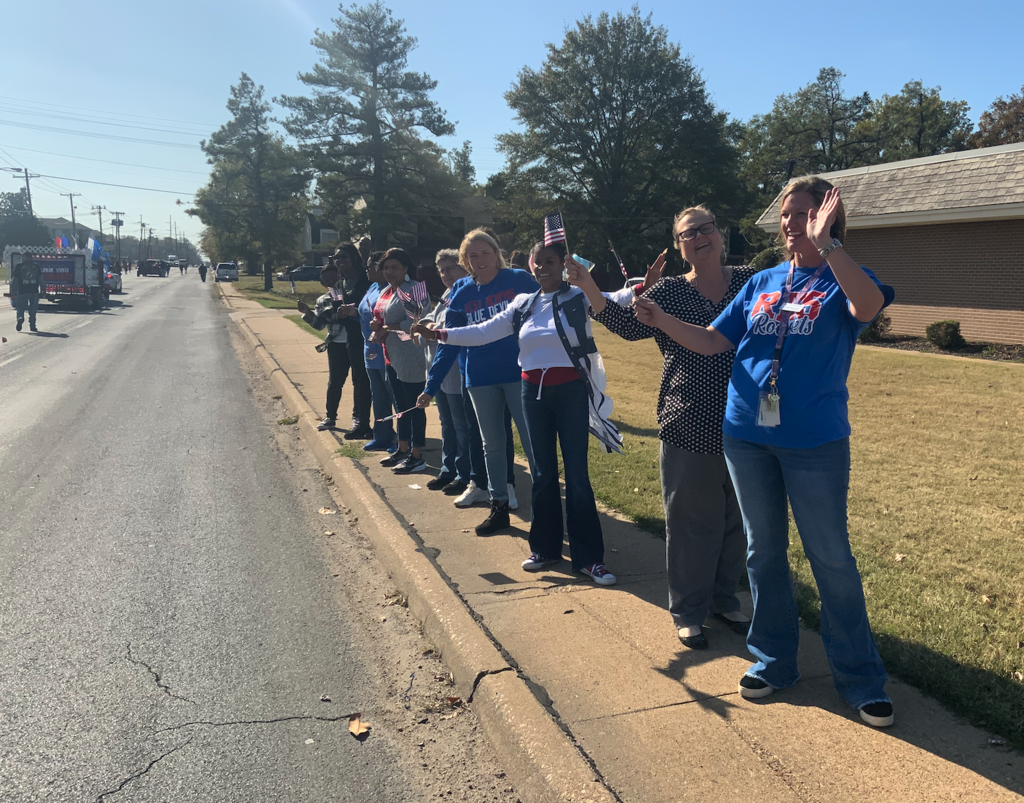 It may almost be the end of another week, but our district and building administrators are busy learning today. Arkansas Department of Education is here training our administrators on the Educator Effectiveness System. #WMSD #ForksUp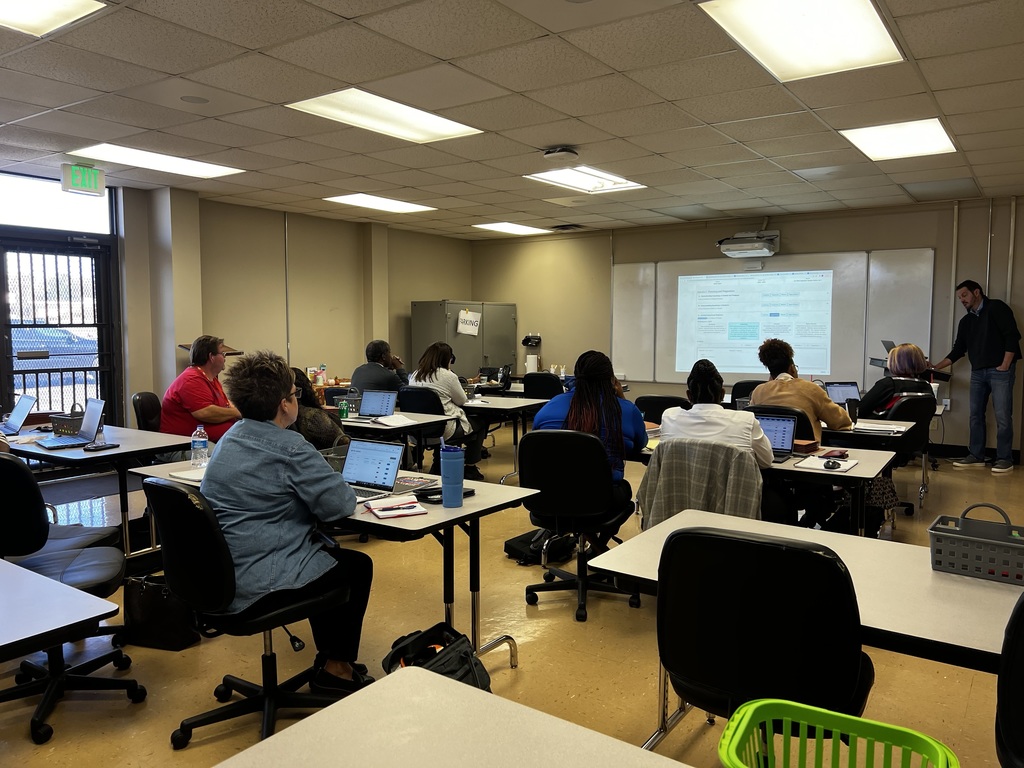 Happy National Principals Month to Cassie Adams!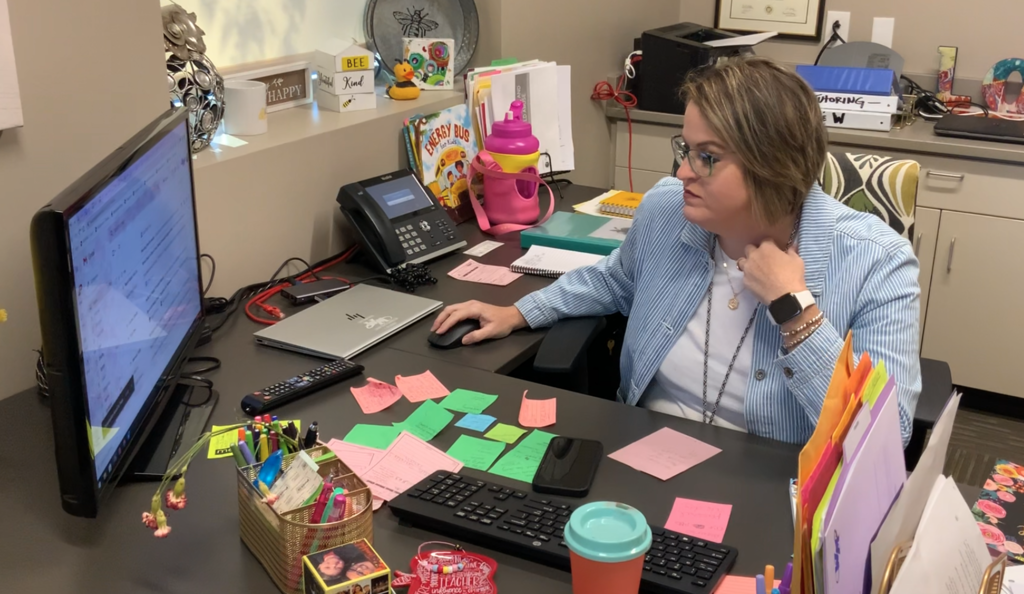 House reveal day at Bragg was a total blast!

Parents were out in full force at the first Parent Teacher Conference of the year!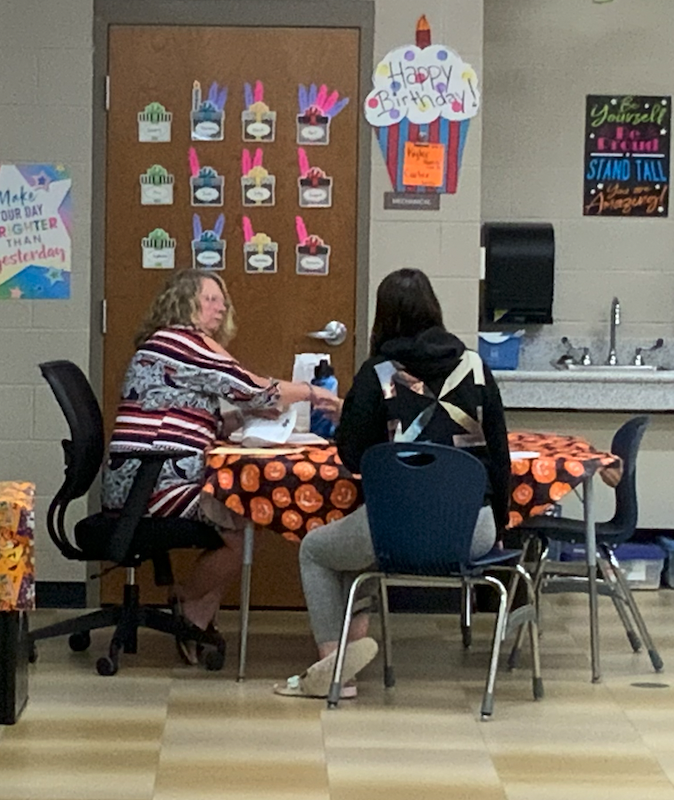 Miss Arkansas visited with Bragg bees, spreading a message of kindness and helping students understand why it is vital to be responsible while online.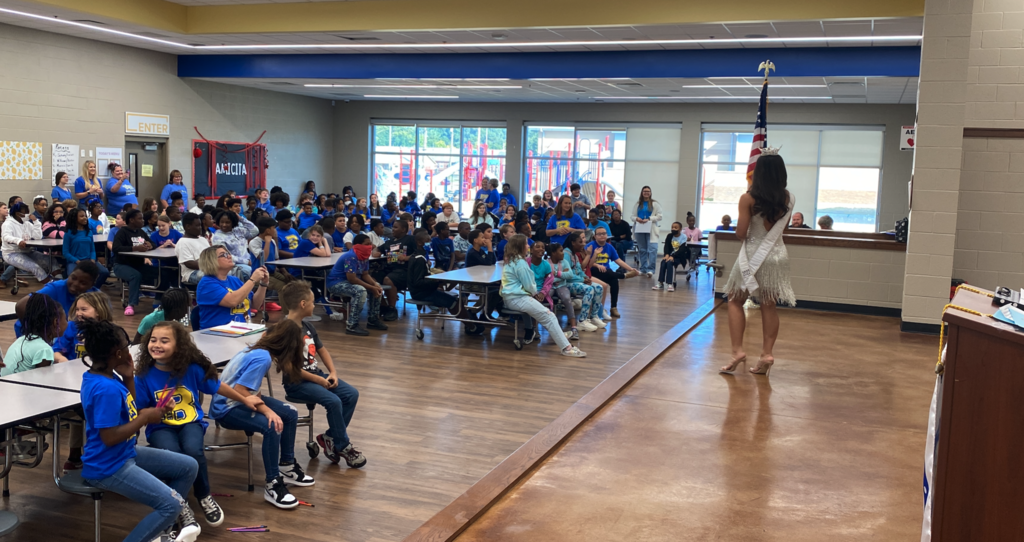 Bragg Elementary raises more than $1,000 for LeBonheur Children's Hospital as they took part in the GoJimGo Campaign.